Biztonság és szeretet :)

---
Fanni
· 15 years experience
Sziasztok! Fanni és Budapesten élek a 11 kerületben. Hatalmas állat rajongó vagyok már gyerekkorom óta és értek az állatok nyelvén. Gyerekkoromban az össze kóbor kutyust és cicust hazavittem szüleim nagy örömére, de szerencsére mindig segítettek nekem gazdát találni a hazahozott kóbor állatkáimnak. Jelenleg két cicusom van, akik sajnos nem velem élnek hanem vidéken a szüleimmel mert ők kinti-benti cicusok, én pedig Budapesten kert nélküli lakásban élek. Egy családi kutytusunk is van otthon, akivel kijártuk a kutyaiskolát is. Tapasztalatom van abban, hogyan neveljük, fegyelmezzük a kutyusunkat még a problémás eseteket is. Állat szeretetem és a saját állataim által szerzett tapasztalataimmal bármilyen testalkatú és típusú kutyusra, cicára tudok vigyázni egész nap valamint biztosítani tudom a megfelelő napi lemozgatást és foglalkozást. Jelenleg egy lány border colliem van, aki még "gyerek" de rendszeresen járunk kutyás összejövetelekre így kutyusom is tud segíteni a szitterkedésben ezért garantált, hogy kutyusod nálam mindent megkap. Mit kell tudni a jelentkezésről? - Ha felekeletttem az érdeklődésedet és szimpatikus vagyok akkor írj vagy hívj nyugodtan és megbeszélünk egy időpontot egy személyes találkozóra, amin megismerkedünk egymással és eldöntjük tudunk-e együttműködni. Természetesen ez díjmentes. Mit hozz magaddal, ha nálam marad a kutyusod/cicusod több ? - kaja - fekhely - szájkosár - hordozó (ha kistestű kutya) - oltási könyv - póráz, hám - kakizacsi - ételes és vízes tál - egyéb (amit még szükségesnek érzel) Szép napot! :) Fanni Hi, My name is Fanni and I'm 26 years old. I live in Budapest in district XI. I have been a huge animal fan since I was child. I have experience with dog training and I understand the language of animals. I can get on well with pets easy because they feel I like them and I know what they need. When I was child I took home all ownerless dogs and cats (my parents were not really happy about that). I think I'm a lucky person because my parents always helped me to find owner to the ownerless animals. Actually I have two cats but they don't live with me in Budapest because I live in a flat and my cats are in-out cats. My parents have a "family" dog at home who graduated dog school with my help. My parents dog had some behavior problems that's why I decided to go to a dog school with him. I learned a lot of things at that time and I could be really grateful to our dog because I had chance to learn how to handle in different situation. Now he is a calm and obedient dog. What the next step if you choose me? - If you find me nice just text me or call me and we can mark a day when we meet and both of them decide on working together or not. It's absolutely payment free. What do bring if your pet sittering with me? - Food - Pet bed - Muzzle - Pet carrier - Vaccinate card - Leash or pet harness - Dog poo bag - Pet bowl for food and water - Others Have a great day! Fanni :)
---
Budapest, XI. kerület, Magyarország

Yes

---
Pets I can visit:

Cats Dogs
Birds
Rodents
Turtles
Fish
Pets I can board:

Cats Dogs
Birds
Rodents
Turtles
Fish
---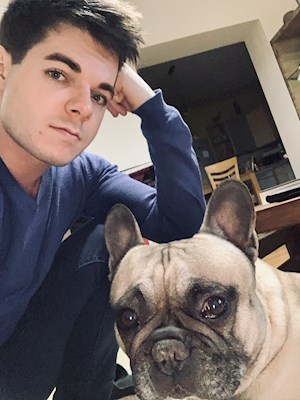 Sáska
Fani egy teljes hétévégén át vigyázott Mokka kutyusunkra. Mindvégig rengeteg fotó és szöveges beszámoló érkezett Tőle, így tényleg semmiről nem maradtunk le, és aggódnunk sem kellett. Itt is köszönjük szépen a segítségét, máskor is számítunk Rá! :)
23/05/2022
· Pet Sitting
---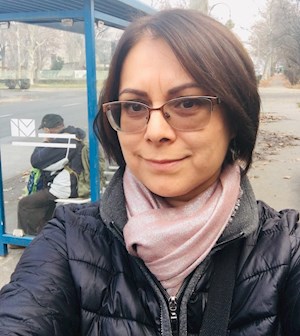 Ambrus
Fanni nagyon megbízható és odaadóan gondoskodott a kutyánkról. Folyamatosan tartotta velem a kapcsolatot. Fotókat is küldött. Csak ajánlani tudom őt!
22/05/2022
· Pet Sitting
---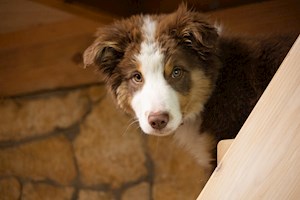 Paolo
Fanni was the best dogsitter I could have asked for. She was like a second mother to my dog Jupi, who enjoyed every moment of his stay there. Fanni provided photos and videos of Jupi's stay daily. She also took him for daily walks and play time and even pampered him with a trip to the dog groomer. I would happily leave my dog in Fanni's care again and Jupi looks forward to his next visit there. Thanks Fanni, great job! (Google Magyar Fordítás): Fanni volt a legjobb kutyasitter, akit csak kérhettem. Olyan volt, mint a második anyja Jupi kutyámnak, aki élvezte az ott tartózkodás minden pillanatát. Fanni naponta szolgáltatott fotókat és videókat Jupi tartózkodásáról. Napi sétákra és játékidőre is elvitte, sőt egy kutyakozmetikus kirándulással is elkényeztette. Szívesen hagynám újra Fanni gondozásában a kutyámat és Jupi nagyon várja a következő látogatását. Köszönjük Fanni, remek munka!
28/04/2022
· Pet Sitting
---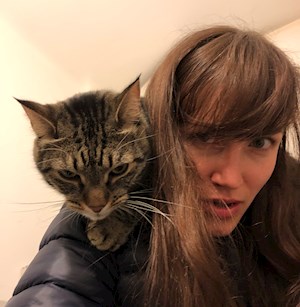 Trapp
Fanni remek cicaszitter, mindent a megbeszéltek szerint csinált. Sajnálatos módon épp az elutazásomkor merült fel a cicámnál egy enyhe egészségügyi probléma, de Fannira ebben a tekintetben is lehetett számítani, minden alkalommal ellátta a cicát a felírt gyógyszerrel. Csak ajánlani tudom Őt! Köszönjük, Fanni!
31/08/2021
· Pet Sitting
---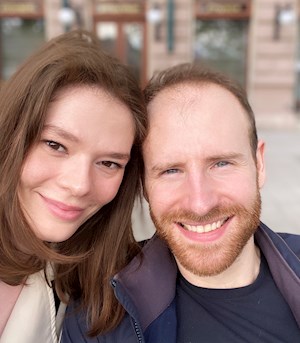 Pichler
Fanni vigyázott a cicánkra a nyaralásunk alatt, és nála jobb cica szittert nem is választhattunk volna. Nagyon kedves, kiegyensúlyozott személyiség, de nem riadt vissza a felmerülő problémáktól, kihívásoktól sem, talpraesett és kitartó, a cicánk érdekeit maximálisan előtérbe helyezte. Hazaérkezve mindent a legnagyobb rendben találtunk, minden a megbeszéltek szerint zajlott. Jó szívvel ajánlom Őt!
27/08/2021
· Pet Sitting
---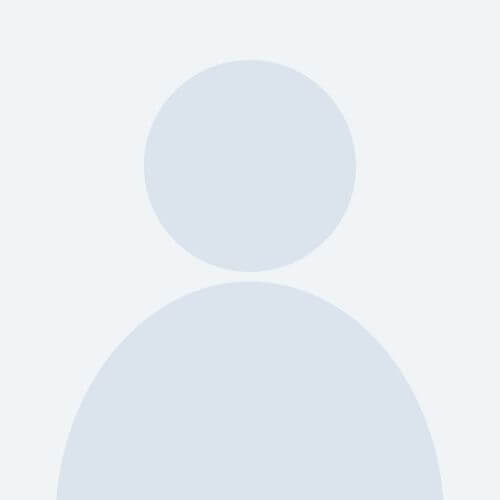 Sophie
Ötös! A cicáim rosszaságát is jól kezelte és látszott, hogy az állatok jól érezték magukat nála. Én újra felkérném állatszittelésre és másnak is ajánlom!
24/08/2021
· Pet Sitting
---
Review
---
Budapest
,
cat visits
,
dog visits
,
cat boarding
,
dog boarding