Maria

---
---
Malinda
· 20 years experience
Sziasztok, Mária vagyok! Szívesen vigyázom a kutyusodra! Szállítást is vállalok, az ára 160 Ft/km. A rám bízott állatok egy kis családba kerülnek (anya és két leányzó). Úgy visszük el sétálni a kutyádat, ahogy kéred. Mellettünk egy óriási park , Városmajor, várja a sétálni, futni, játszani vágyó kutyákat. Az étkezést szigoruan a kéréseteknek megfelelően végezzük. Nagy lakásunk van, és több kutyus volt már rövidebb-hosszabb időre befogadva,  és mindig szerettük őket, és ők is minket. Saját állataink jelenleg két lány leopárd gekkó - Ada és Ava.
---
Budapest, Magyarország

leopárd gekkók
Yes

---
Pets I can visit:

Cats Dogs
Birds
Rodents
Turtles
Fish
Pets I can board:

Cats Dogs
Rodents
Turtles
Fish
---
Hétfő-Vasárnap 7.00-21.00
---
Laura
Én is csak ajánlani tudom Máriát: egy hirtelen jött helyzet miatt hosszabb ideig vigyáztak a kutyusunkra, akinek szuper helye volt náluk, hozzáértően és nagyon kedvesen bántak vele :) Nagy segítség volt számunkra, és sok jó élmény a kutyusunknak ;) Köszönjük!
12/06/2022
· Pet Sitting
---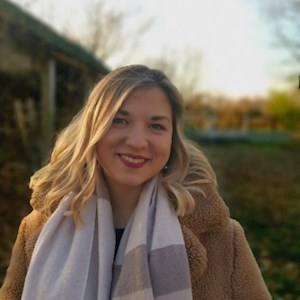 Ternovácz
Mária és a családja nagyon kedvesek voltak és nagy szeretettel fordultak Mushuhoz, a kiskutyánkhoz, akit egy hétvégére hagytunk náluk. Rendszeresen küldtek róla képeket és tájékoztattak minket a hogylétéről, végül egy elégedett, boldog kiskutyát kaptunk vissza. Csak ajánlani tudom! 😊
21/03/2022
· Pet Sitting
---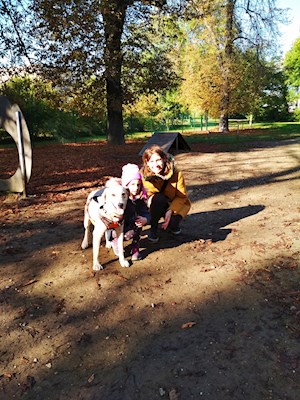 Draskóczy
Minden a legnagyobb rendben volt! Maria nagyon megbízható és gondos kisállatszitter, és a két lánya is részt vett Hédi szórakoztatásában. Elvitték kirándulni kétszer is, kaptam fotókat, videót róla. Biztos, hogy megy még hozzájuk élménynyaralásra az eb.
25/12/2021
· Pet Sitting
---
Lukoczki
Mária szuper választás volt. Nagy szeretettel, lelkiismeretesen gondozta kis kedvencünket. Megnyugtató volt számunkra, hogy kutyusunk jó kezekben van. Folyamatosan tájékoztatott bennünket képekkel, üzenetekkel. Bátran vigyék hozzá kedvencüket, a legjobb helyen lesz.
18/12/2021
· Pet Sitting
---
Lena
Thank you for taking care of my little doggie Jack while I was away, Maria! I rarely leave him behind when travelling, but I felt like I left him in good hands. It was great to have regular updates and pictures, and Maria was always very quick to respond to my messages.
04/11/2021
· Pet Sitting
---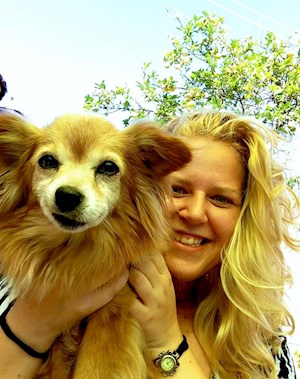 Andie
Maria was absolutely wonderful with my beloved pets while I was working abroad. Thanks to her I wasn't worried at all, she provided me with pictures and details on their walks. I will definitely book again! Thank you so much :)
04/09/2021
· Pet Sitting
---
Major
Csak ajánlani tudom :) Tündérien bántak a kutyusommal, nagyon jól érezte magát, pedig Csipet alapvetően félős típus. Egyáltalán nem kellett aggódnom, amíg távol voltam. 5*
20/06/2021
· Pet Sitting
---
Review
---
Budapest
,
cat visits
,
dog visits
,
dog walking
,
cat boarding
,
dog boarding