Gifts for dogs and cats
Whay gifts will your pet receive from Santa? We thought to give you a hand and help picking the perfect present. Together with our partners from ZOOPLUS we prepared some suggestions and recommendations.
Dogs
What can be more suitable for good dogs, then some delicious treats? How about a vest or paw protectors to keep your dog warm this winter? Or maybe a new toy or a new bed?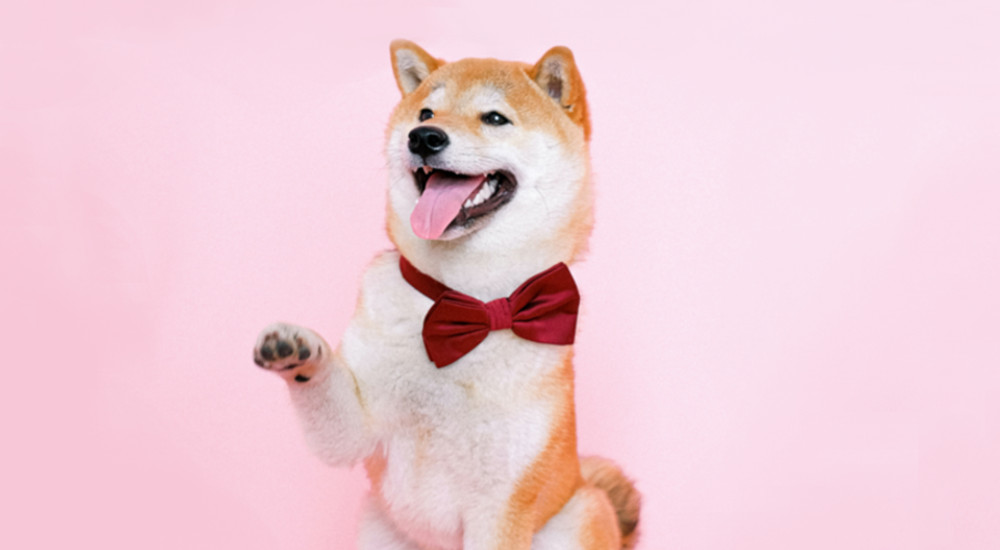 Cats
We all know how much cats love to play and climb everywhere. A new cat tree or a new toy will be the perfect gift. Moreover, you can spoil you kitty with some delicious treats.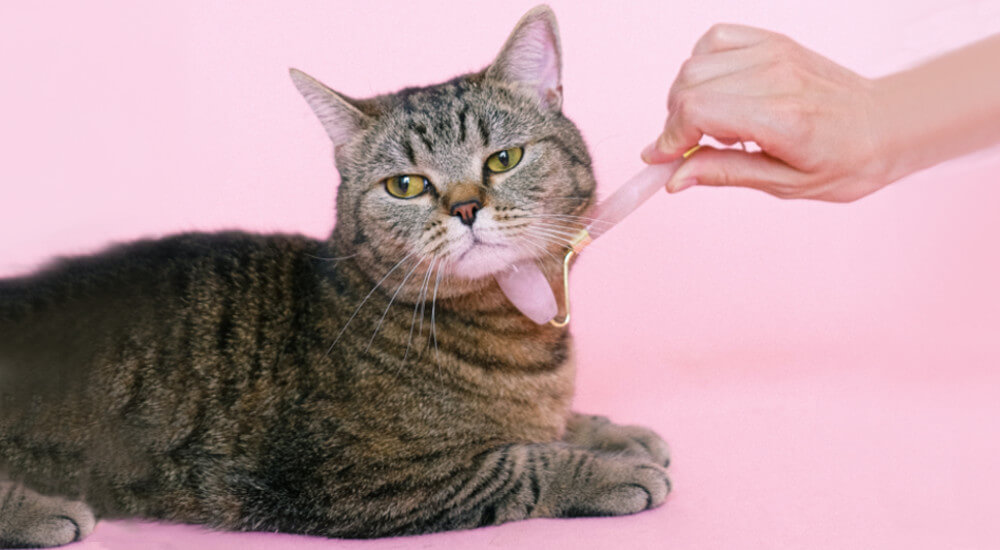 New Year's Eve Plans?
What are your pet's plans for New Year's Eve? If you cannot take your pet with you, we might have a solution. On DogSurf you can find lovind and verified pet sitters. No cages + Better prices than pet hotels + Daily updates with pictures.
Dog sitters »
Cat sitters »